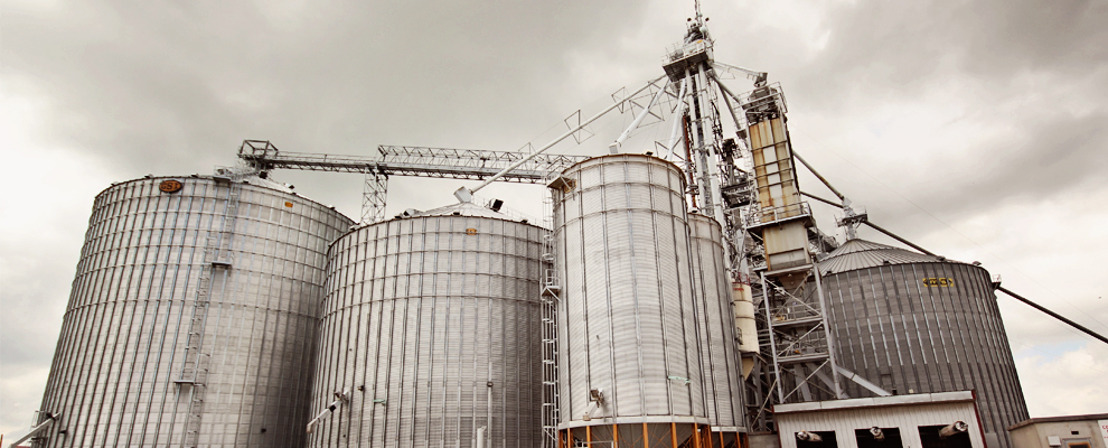 Notice of merger - GRAINLAND Cooperative and MINIER COOPERATIVE GRAIN COMPANY
FOR IMMEDIATE RELEASE
Wednesday, July 16, 2014 — [Bloomington, Illinois] - The shareholders of GRAINLAND Cooperative and MINIER COOPERATIVE GRAIN COMPANY approved a merger of company operations effective Aug. 1, 2014. The newly formed company will continue business under the name GRAINLAND Cooperative. Jeff Brooks will be the general manager and Keith Swigart will be the merchandising manager.
Each company has been an established presence in their respective area for over 100 years. In 1999, Farmers Grain Cooperative of Eureka merged with Secor Elevator Company to form GRAINLAND Cooperative. The new company maintained three locations and over 10 million bushels of storage capacity with rail loading capability at its Eureka, Illinois location.
MINIER COOPERATIVE GRAIN COMPANY merged with Emden Farmers Grain Co in 2007 and continued business as MINIER COOPERATIVE GRAIN COMPANY. This transaction resulted in a rail loading location at Emden, Illinois for a total of three locations and over 10 million bushels of storage capacity.
"Combining two strong cooperatives will result in even greater financial strength to protect the interests of members and patrons," Brooks said. "This move will also provide a broader-based operation to better meet future needs and requirements of our patrons, and allow for more efficient use of facilities, equipment, and personnel."
GRAINLAND Cooperative will have six locations with 21 million bushels of storage capacity. The locations, all located in Illinois, are Eureka, Secor, El Paso, Minier, Emden, and Armington.
The corporate office address is: 101 N Main, PO Box 650, Minier, IL 61759. Brooks and Swigart can be reached at 309-392-2424.
-30-